The Simply Indian Lunchtime Special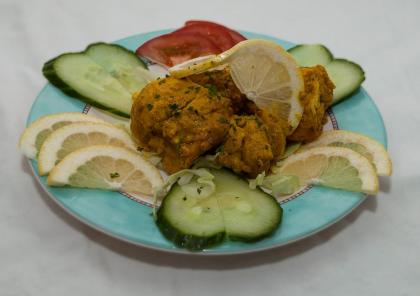 Simply Indian lunchtime special - Image ©
11am to 2pm, Monday to Saturday
Our chef's choice of curry of the day for $13.00 - dine in only.
We change our lunchtime specials from time to time, so please come in and ask our staff what's on the menu today.
Or give us a call beforehand (03 528 6364) to find out about our daily special.