Motueka's Indian Restaurant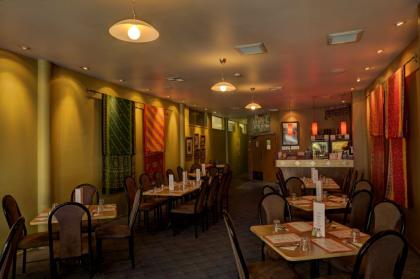 Dine in at Simply Indian restaurant, Motueka - Image ©
NAMASTE! And welcome to Simply Indian
Simply Indian has been serving fine Indian cuisine for over fifteen years to Motueka's locals and many visitors.
Mouth-watering authentic Indian dishes, prepared by trained and experienced Indian chefs, for you to relish and enjoy. Not forgetting an ice cold Kingfisher to get your meal off to a good start.
Our bar has a good selection of wines and soft drinks too.
Sabin and all the staff look forward to welcoming you.
$15 Lunchtime Specials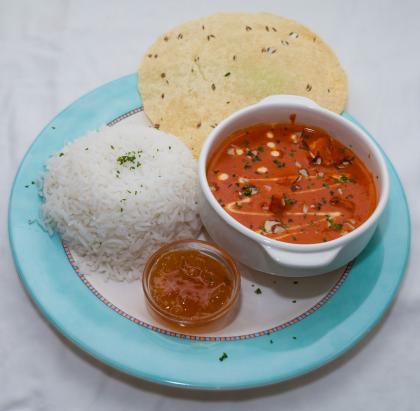 $15 Lunchtime Specials - Image ©
Yes, that's right - $15.00 for a delicious meal.
Served between 11am and 2pm every day, except Sundays and Tuesdays.
Meet Our Chefs

Deepchand - chef incharge, Laxman Chand - chef, Dhan Prakash Nautiyal - chef - Image ©
Our three, talented and highly professional chefs have a passion for preparing the most delicious and enjoyable meals.